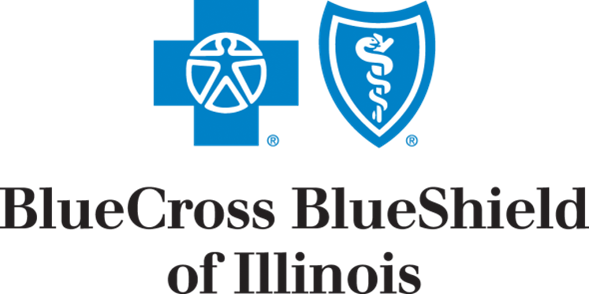 CHCC Receives COVID-19 Relief Funding from Blue Cross and Blue Shield of Illinois
The Community Health Care Clinic is among 175 nonprofit organizations receiving a $20,000 grant from the Blue Cross Blue Shield of Illinois COVID-19 Community Collaboration Fund.
The grant program is aimed at supporting community-based organizations doing work in five focus areas – access to care, hunger, shelter and behavioral health care, and COVID-19 health education and vaccine access.
This grant will help CHCC continue to provide free, quality healthcare to patients whose mental, physical and financial wellbeing have all been negatively impacted by the pandemic.
See the full list of grant recipients on the BCBSIL website.