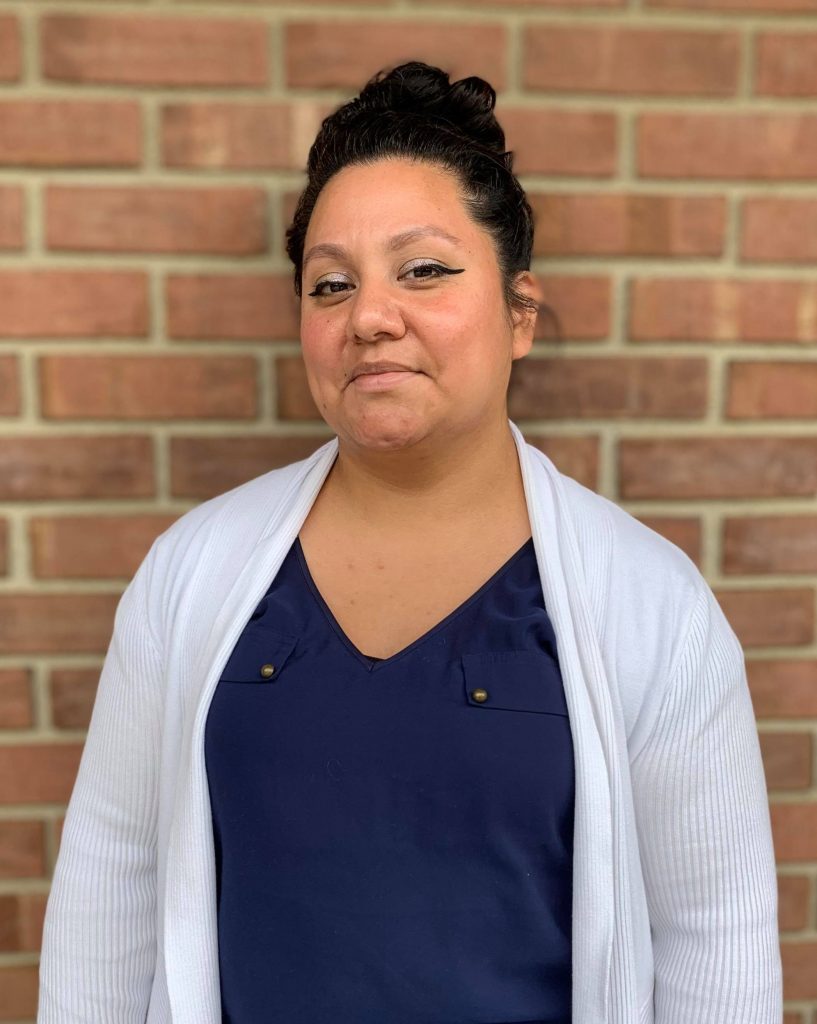 CHCC Adds Full-Time RN Care Coordinator
The Community Health Care Clinic has added a full-time RN Care Coordinator to the care team, thanks to an expansion of the CAUSE program at Illinois State University's Mennonite College of Nursing.
Change Agents for the Underserved: Service Education (CAUSE) aims to provide innovative, community-based nursing education as the field shifts increasingly toward preventative care.
As an RN Care Coordinator at CHCC, Cesilia Velasco will coordinate the care and management of chronic illness, including diabetes and hypertension, helping to prevent hospital readmissions and improve patients' health and wellbeing.
She'll also serve as a preceptor to nursing students enrolled in the CAUSE program.
Velasco previously served as the STI Nurse at the McLean County Health Department. As a native Spanish-speaker, she'll help address the needs of CHCC's majority Hispanic / Latino patient population. The daughter of Mexican immigrants and a longtime Bloomington-Normal residents, Velasco said she's excited to use her skills to help serve the community she grew up in.