The Community Health Care Clinic is funded entirely by grants and donations.  Building the foundation for healthcare access takes our entire community. Here's how you can help:
Make your contribution out to "CHCC" and send it to:
Theresa Lage
Community Health Care Clinic
900 Franklin Ave.
Normal IL 61761
Make a one-time donation or set up a recurring gift with our secure online donation portal. Make your gift in honor or memory of a loved one, or designate it to a favorite program.
Win-Win!  You can increase and in some cases double or triple your donation, if your employer matches charitable gifts!  Many prominent local employers provide generous matching gift plans.  Ask your employer Human Resource Department if they will match your gift.
Stocks and bonds may also be given to the Community Health Care Clinic as charitable gifts. In fact, there are very beneficial tax advantages that accrue from donating appreciated stocks and bonds.
Your stockbroker or tax advisor will be able to assist you in determining specifically how such a donation can benefit you.  Click here for Gifting Delivery Instructions.  Please contact us at (309) 888-5531 or [email protected] and we'd be happy to assist you.
LEAVE A LASTING IMPRESSION!
You can have a real and positive impact on your community by including the CHCC in your Last Will and Testament, or through your life insurance or your Retirement Assets (Keogh, IRA, (traditional and Roth), 401 (k) or 403 (b) plans.
HOW TO SAY IT
To include Community Health Care Clinic in your will or trust or to name us as a beneficiary of your retirement account or life insurance policy, provide your advisor or financial account administrator with the following language:
"I give and bequeath (dollar amount, percentage of residuary estate, specific asset, etc.) to Community Health Care Clinic (Federal Tax I.D. 37-1316328) 900 Franklin, Normal, IL 61761."
Regarding these and other options, please consult your financial or tax advisor for advice on how you can have the maximum impact to CHCC while maintaining your specific estate planning needs.
Support the Clinic every time you shop on Amazon, at no cost to you. Use this custom link and we'll receive a portion of the purchase price from millions of eligible products.
Click here to download the free NeverNotSmile browser extension and make sure you're using Amazon Smile every time you shop on Amazon!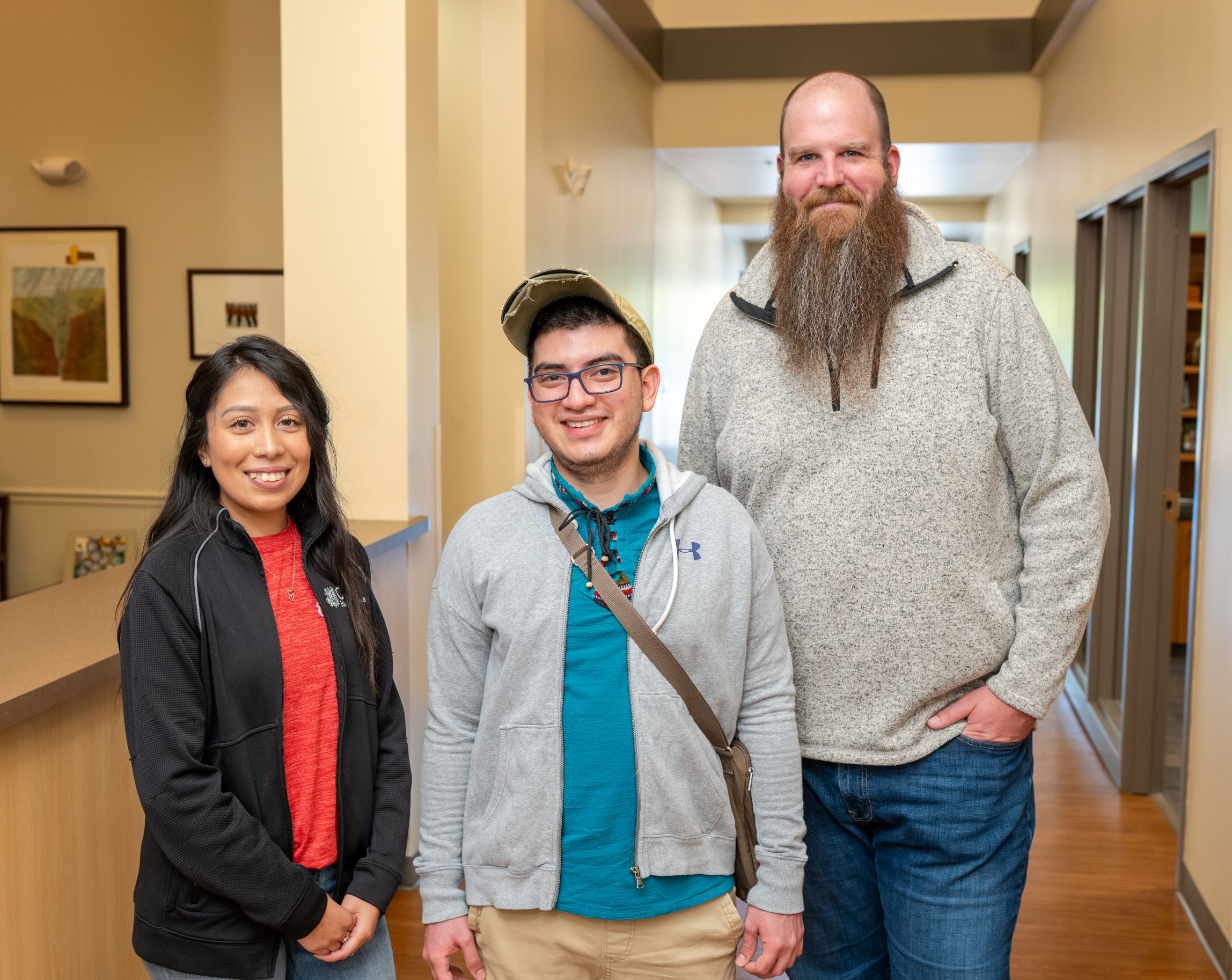 We're happy to help you support our mission any way we can.
Call us: (309) 888-5531