Medical Supplies Donation Program
We love being good stewards of resources, and recycle and upcycle whenever we can. Here are some guidelines to help us all maximize our resources:
Medications
We do accept sealed, unopened prescription and over the counter medications. If we cannot use them for our patients, we safely dispose of them through the Illinois EPA.
Medical Equipment and Supplies
Although sometimes our patients need specialized equipment, we can't always use donated supplies.
We are always looking for:
Diabetic equipment such as new unopened pen needles and sealed, refrigerated insulin.
Ostomy Supplies
CPAP Machines (ResMed S9 or new models from non-smoking households)
CPAP Supplies (unused masks and hoses)
We do not have a need for:
IV poles
Hospital beds
Tube feeding supplies
Diapers
Gauze
Wheelchairs
Walkers
Diabetic glucose meters or testing strips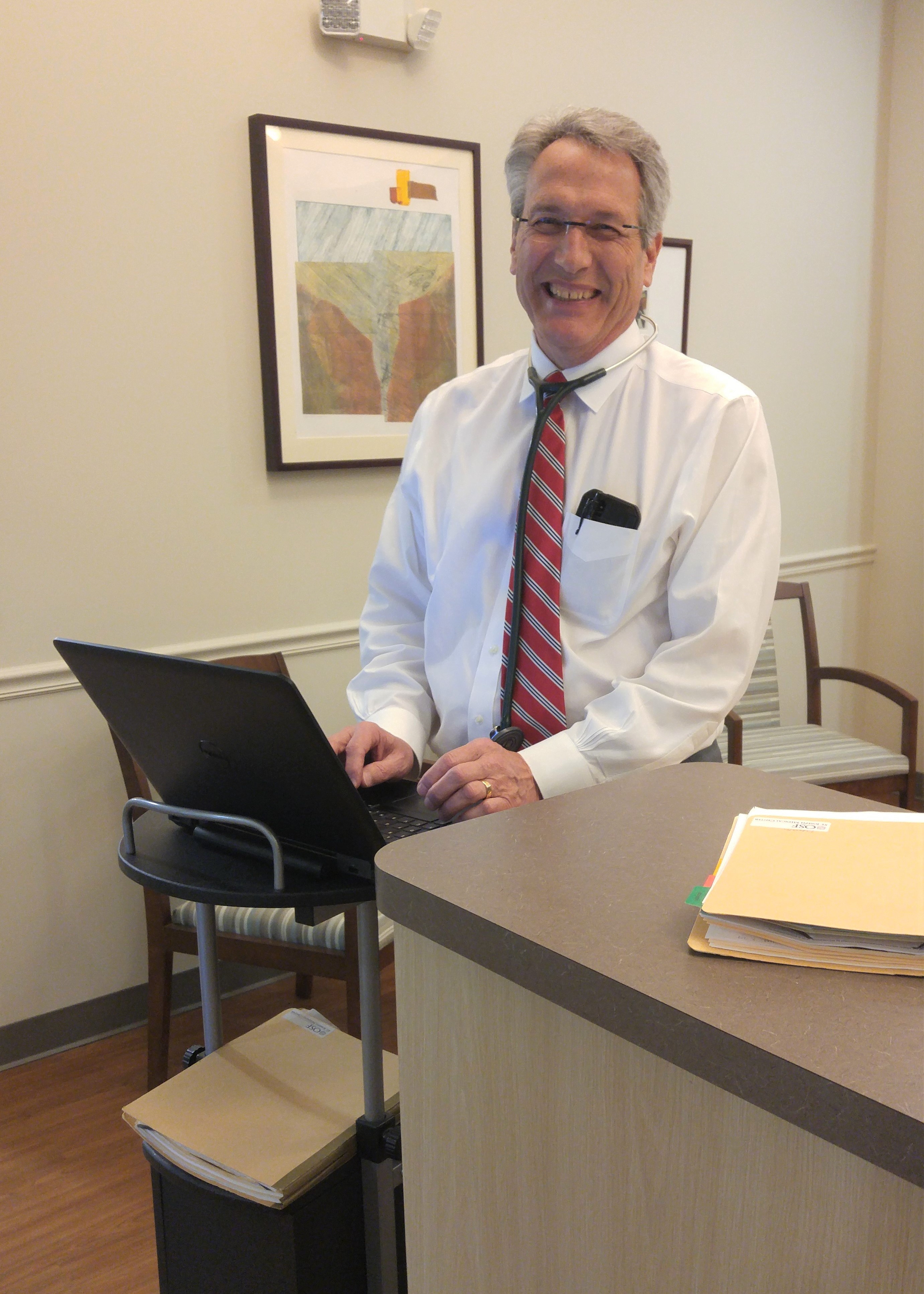 Still not sure?
We can help determine whether the Clinic or another organization is the best place to donate your supplies.
Call us: (309) 888-5531
Email us: [email protected]
Every $1 invested has a $17 impact in patient services and avoided healthcare costs.