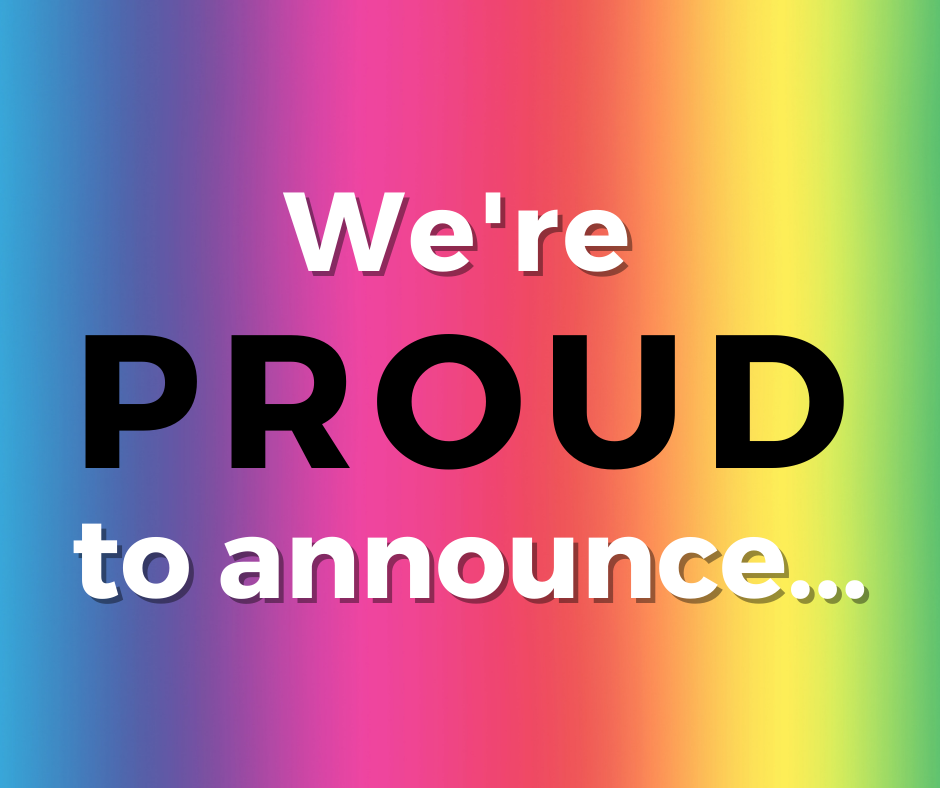 CHCC Helping Expand Access To Care For LGBTQ+ Residents
We're proud to announce a new partnership to expand access to healthcare for LGBTQ+ patients — just in time for Pride month!
Central Illinois Friends is a Peoria-based nonprofit dedicated to helping and advocating for individuals living with HIV. And this Friday, CI Friends is opening its second location right here at the Community Health Care Clinic!
Every other Friday from 1-6 p.m., CI Friends will provide free healthcare and support services to the public, including HIV/STI testing, PrEP (a daily pill that prevents HIV), HPV vaccinations and more!
This partnership will not only help eliminate barriers that currently exist for the LGBTQ+ community in healthcare, but also boost statewide efforts to reach to zero new HIV diagnoses by 2030.
We're grateful to Carle BroMenn Medical Center, UnityPoint Health – Central Illinois and Prairie Pride Coalition for their support, and truly proud that CHCC can help bring these much-needed services to Bloomington-Normal.