McLean County's first free dental clinic for the uninsured
In February 2019, the Community Health Care Clinic opened its doors to our new Dental Clinic.  It offers comprehensive adult dental services to existing CHCC patients.
Watch the video to hear from patients, staff and volunteers in the dental clinic.
About
Local health needs assessments in recent years identified the need for adult dental services as a major health concern for McLean County. The 2015 Community Health Survey found that 45% of adults in McLean County have no dental insurance, and 39% could not afford to access dental care, while tooth pain was/is the 4th leading cause of ER visits in McLean County.
Community Health Care Clinic patients can now access free dental care despite the lack of dental insurance or inability to pay. With dental and medical services offered under one roof, Clinic staff and volunteers can better coordinate patients' care for improved overall health.
Note: We are currently focusing on providing dental services to established CHCC patients. Learn more about how to become a patient.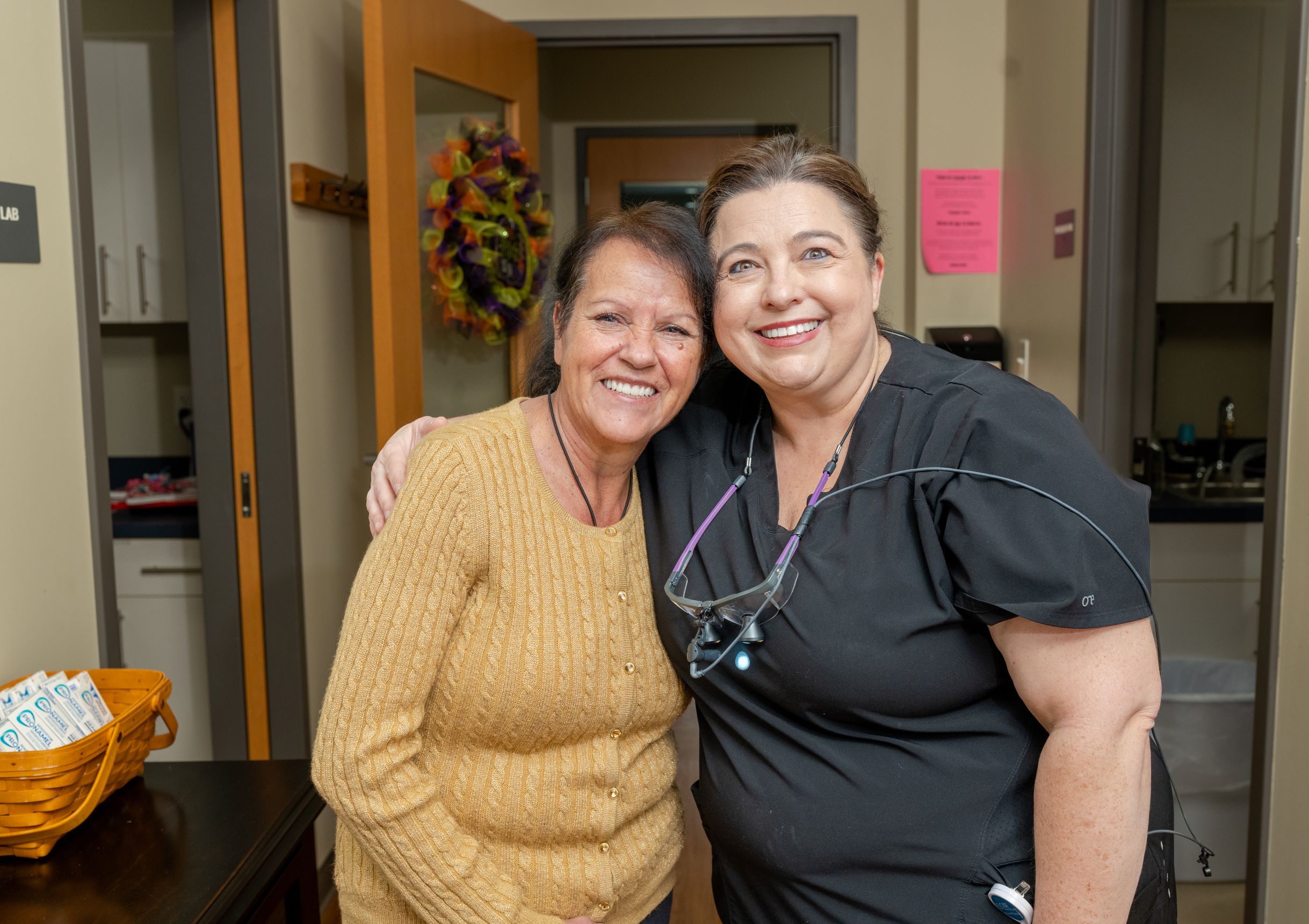 Staff
Bridget Roop is a registered dental hygienist with over 25 years of experience in McLean County and serves as the Clinic's Dental Coordinator and Hygienist.
The dental clinic operates under the direction of two volunteer Dental Directors: Dr. Anthony Pecora is an experienced periodontist in Bloomington, and Dr. Daniel Steadman is a longtime area dentist with 39 years of experience in the field.  More than 11 dentists volunteer their time and services to our patients.
The dental clinic is made possible thanks to the support of these community partners:
Dr. Nic Baker, Bloomington Modern Dentistry
Dr. Naik, Fieldcrest Dental
Dr. John Foehr
Tina Garner Roberts
Angel Dutta
Dr. Anthony Pecora, Bloomington-Normal Periodontics
Dr. Daniel Steadman
Dr. Guy Fincham
Drs. Terry and Sarah Swanlund, Swanlund Dentistry
Drs. Mark and Holly Houska
Dr. Carl Drake
Dr. Robert Horenkamp
Dr. Colton Sylvester
Dr. Sharon Molitoris
Dave Shields, Catherine Poffenbarger, Jay Tummala & Javier Centeno, Multicultural Leadership Program Class of 2015
Bridgestone
Normal Township
Illinois State Dental Society
Illinois Prairie Community Foundation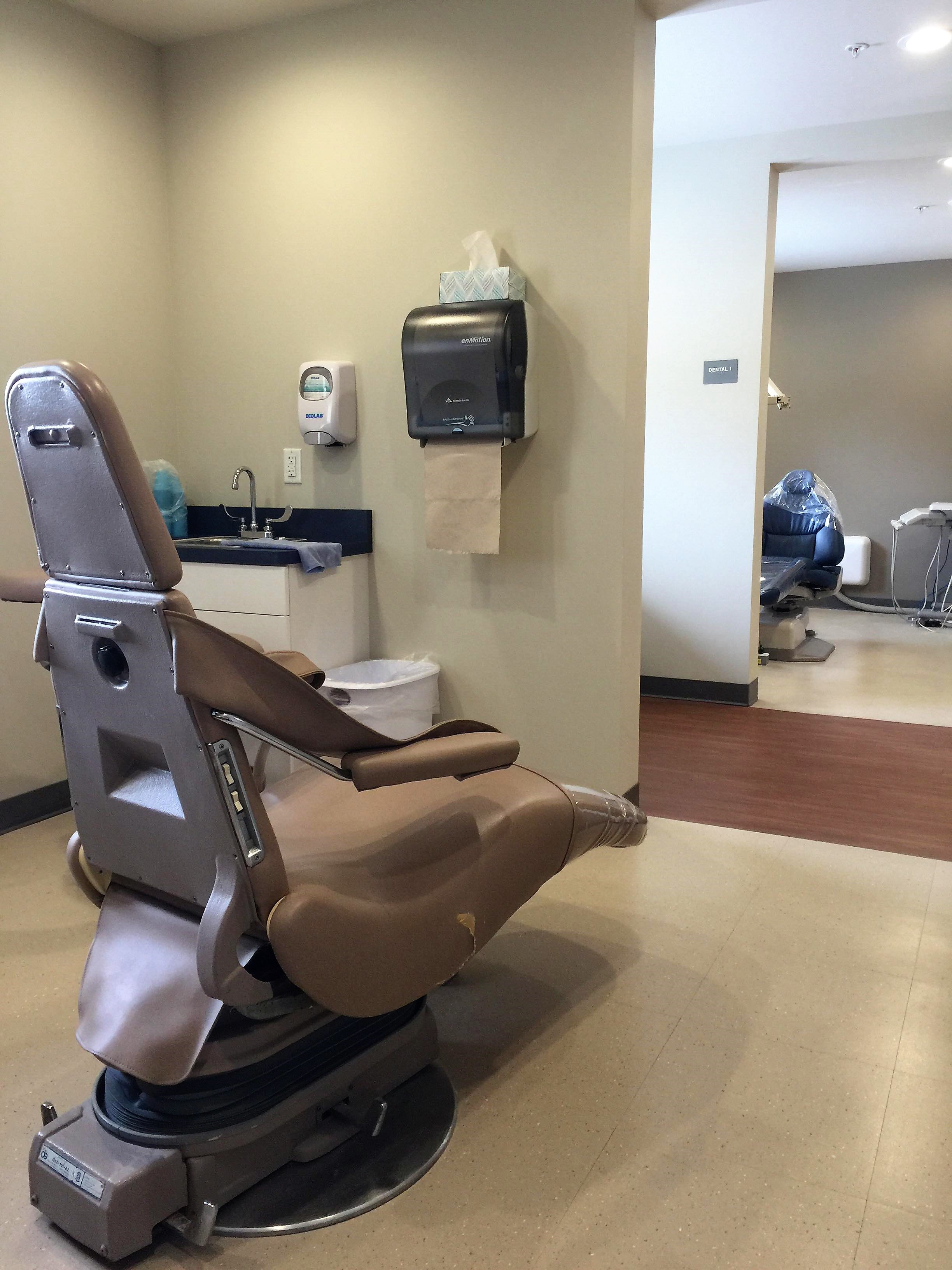 Every $1 invested has a $17 impact in patient services and avoided healthcare costs.