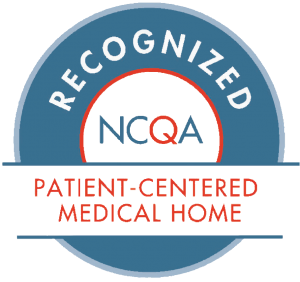 CHCC Earns Patient-Centered Medical Home Certification
In May 2020 the Community Health Care Clinic officially completed its years-long journey toward certification by the National Committee for Quality Assurance as a Patient-Centered Medical Home.
Along with CommunityHealth in Chicago, CHCC participated in the Americares/BD Advancing Community Health Program, a two-year initiative that helps clinics achieve recognition as patient-centered medical homes. Each clinic received a $100,000 award from BD to support the accreditation process.
To qualify as a patient-centered medical home, clinics must actively engage patients in their care plans by connecting them to medical and social resources in their communities, offering easy access to care according to patient preferences, and providing a comprehensive approach that addresses primary care and mental health needs.
Becoming a patient-centered medical home also increases communication at the clinic level and allows providers to offer coordinated care to patients including prevention, wellness, acute care, and chronic care.
The certification process led to many advancements in care at CHCC, including the addition of a 24-hour nurse call line, once-monthly extended hours and